Our Vision
NaviSec is a veteran and minority owned cyber security company with a focus on high quality, right-sized solutions and client relationships. Our team works 24/7 to protect and assist our partners in navigating the unknown waters of cyber security.
Founded in 2015 as Sequoia Cyber Solutions, NaviSec has grown from a bootstrap startup to an established player in the cyber security space. Seamless integration, scalability, and customization are critical in our approach to protecting each client's unique business assets. One-size-fits-all solutions are not in our vocabulary.
Partnering with NaviSec empowers your business to make bold decisions with clarity and peace of mind. Each of our three core services can be customized to fit your structure, goals, and regulatory compliance needs. The NaviSec portfolio includes Delta offensive security services, Sentry defensive security services, and the Atlas Security Operations Center (SOC). More about these services can be found here.
Our Core Team
The NaviSec team brings a unique blend of experience and strategic vision to every project.
Carlos de Quesada
Chief Executive Officer
Carlos de Quesada focuses on driving innovation and leading NaviSec's overall company strategy. A serial entrepreneur, Carlos is also the Director for three other Tampa Bay-based companies, including Alegra Motorsports.
Charles Hutchinson
Chief Financial Officer
Charles Hutchinson is responsible for leading the company's strategic financial initiatives. With over 13 years of executive experience, Charles brings to NaviSec a well-rounded background that includes extensive experience in the high-tech software industry. Prior to joining NaviSec, he was CFO for Vitalz, LLC and BizVibe.
Sean Nobles
President
Sean Nobles is a tenacious engineering leader who got his start in technology by installing Slackware Linux in 1995. Since that time, Sean has distinguished his 20+ year career in the Service Provider, Military and Government, Financial Services, Value Added Reseller and Call Center industries as an engineer, business unit leader, business owner and founder. Sean's education and certifications include Offensive Security Certified Professional (OSCP), Master of Business Administration (MBA), Fortinet Network Security Expert 5 (NSE5), and Cisco Certified Network Professional (CCNP). Sean is also a combat veteran of the US Marine Corps.
Teodora Despotovic
IT Project Manager & Service Desk Manager
Teodora joined our team 2 years ago, starting as Virtual Assistant. With her skills to organize, plan, multitask, high attention to detail and deliver in a timely fashion, she was promoted to Service Desk Manager and IT Project Manager. She enjoys giving cyber security workshops and helping people see how important it is to be aware of our online security today. Teodora is also a member of World Organization of Scout Movement since 1995 and volunteers in her free time.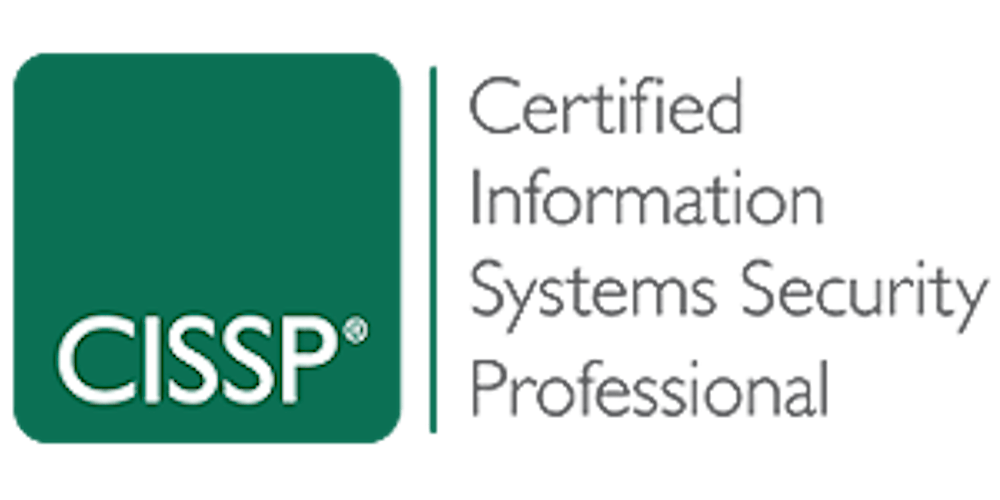 Plan your security journey with NaviSec